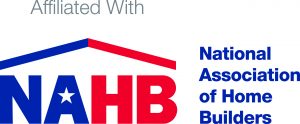 Members of Metro are eligible to utilize the NAHB member savings programs to receive numerous exclusive discounts.  The NAHB Member Savings Program continues to make a big impact in boosting members' bottom lines. Through exclusive discounts from a variety of leading companies.  Click on the button below to find out more about the NAHB Savings Program.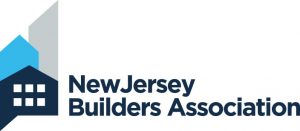 NJBA Member Benefit – Health Benefit Plans Through Association Member Trust
Qualifying NJBA members are eligible to secure comprehensive, self-funded group health benefits with all the advantages of network services and modern claims administration. Please note, only members of NJBA can take advantage of this health benefits plan.
AMT offers a full selection of competitively priced, self funded health benefit plans.  They include Direct Access, EPO, HSA and AMT OMNIA designs.
AMT plans pay dividends, when appropriate.  Dividends paid more than $17 million to eligible members since July 2012.
AMT contracts with Horizon Blue Cross Blue Shield of NJ. This provides access to the NJ and national Blue Cross Blue Shield provider network.
Association Member Trust uses the services of Delta Dental to administer its plans.
The Group Life/Accidental Death & Dismemberment program is underwritten by the UniCare Life & Health Insurance Company.
Association Member Trust uses Prime Therapeutics as its pharmacy benefit manager.
How do you get a price quote and choose the right plan? Click on the Request a Quote button below for further steps on employee health benefits.   You will be redirected to AMT's Quick Quote system.  In the first pull-down, make sure the selection is New Jersey Builders Association. Complete the form and the system will generate a quote as accurate as possible.  Note, quotes provided before working with a member of AMT's marketing team are offered as a guide, as such prices cannot be guaranteed. Allow approximately 2 business days for your request to be processed.  If you have additional questions about receiving a quote for your business, you can contact AMT below: