Professional Women in Building
The Professional Women in Building Council (PWB) is a nationally recognized organization through the National Home Builders Association (NHBA) with chapters across the country to support women.  Our PWB is affiliated with Metropolitan Builders & Contractors Association of New Jersey (Metro).  PWB is the voice of women in the building industry dedicated to promoting industry professionalism and supporting members at the local, state and national levels by offering networking and educational opportunities, legislative awareness and outreach, and professional and personal development.
Sales and Marketing Council
Develops programs and services on sales and marketing topics to assist builders. Creates educational, networking and teaching opportunities.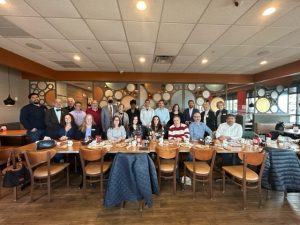 Develops and implements programs, services and networking opportunities for Metro's builders, remodelers and industry associate members. Programs include education, legislative and regulatory issues impacting developers. Metro also partners with NAHB Remodelers Council.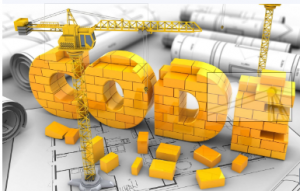 Awards of Excellence Committee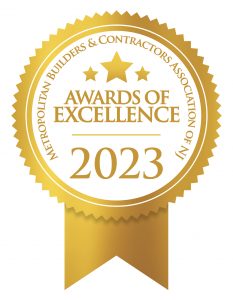 One of Metro's biggest event's of the year!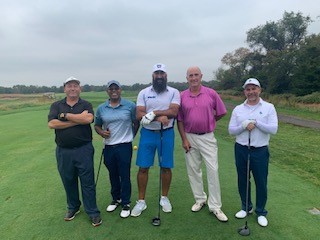 Members help work on the Association's Annual Metro Golf Cup. Duties included chairing, securing sponsorships and participation and handling all of tasks required to create successful events.

Metro's Welcome Committee!  The membership committee welcomes all new members, assigns new member mentors, provides all new members with the proper tools to succeed in Metro.