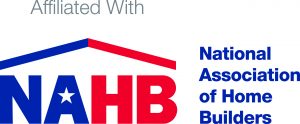 National Sales and Marketing Council
Builders, new-homes sales or marketing professionals, real estate agents, market researchers, interior designers, advertisers, sales consultants and architects can all find a home with the National Sales and Marketing Council to keep their businesses thriving.
The council connects people and builds careers through education, information, resources and networking. It also publishes content in the NAHB Ideas app and sponsors the annual new home sales and design awards, The Nationals.
NSMC members enjoy a variety of benefits, including exclusive education programs, information, resources and networking opportunities that help members strengthen and protect their business. Members also get access to the information they need to stay on top of the latest trends in new home sales and marketing. Learn more at Why National Sales and Marketing Council?
Top 10 Reasons to Join the Sales & Marketing Council
The most up-to-date Sales & Marketing trends and events
Know what's happening today in the new construction marketplace
Increase your professionalism
Increase your success margin
Network with others in the same business
Educational Seminars and Forums to exchange ideas
Learn how to sell in any market
Receive a monthly marketing ideas newsletter
Online SMC Ideas magazine that contains in-depth analysis on marketing and trends
Obtain market research information and find out how to use it
Please Note: In order to join the SMC you must be a current member of Metro (HBA). Our Fee is $75 to join.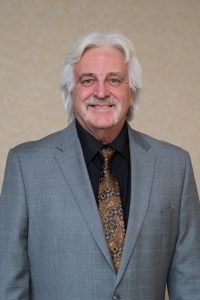 Todd Smith
Managing Member, Royce Joseph Capital
I work with businesses and organizations requiring assistance in one or, both of the two universal components of business necessary for growth and sustainability, which are; the funding of one's company and the implementation of a well-thought-out and executed plan.
tsmith@roycejosephcapitalllc.com